Welcome to the UBC DAIS Lab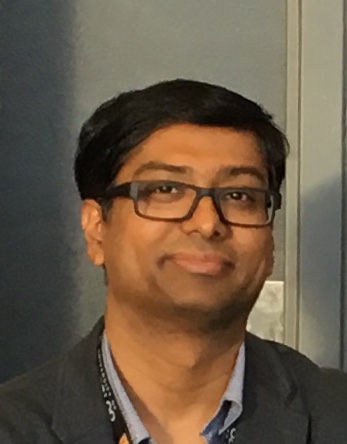 Prof. Bhushan Gopaluni leads research activities at the UBC DAIS Lab. He is a Professor in the Department of Chemical and Biological Engineering and Associate Dean, Education and Professional Development in the Faculty of Applied Science at the University of British Columbia (UBC). Read More.
---
DAIS Lab Research
Our research lies at the intersection of industrial process control, data analytics and machine learning.
Recent representative publications in these areas:
---
DAIS Lab Recruitment
Please see our publications list for more information on our research on process control, machine learning and data analytics. Our team members and some examples of current and past projects are also available on our team page. We upload our presentations and workshops to the resources page.
Our group is recruiting year-round for postdocs, MASc and PhD students, visiting students and undergraduate students. Please see our Opportunities page for more information.
---
25 March 2023
Recruiting graduate students for industry-academic collaborative projects with Burnaby Refinery
Link
20 March 2023
6 papers were accepted for the IFAC World Congress 2023 in Yokohama, Japan. Congratulations!
Link
15 October 2022
Lee's lime kiln monitoring research commercialized by BlueMarvel AI. Congratulations!
Link